Future Of Food
This interdisciplinary project led by the Oxford Institute of Ageing will look at developing an enriched understanding of human demographic change, the challenges of small holding farms and pest management under environmental change. We aim to develop quantitative approaches that allow us to consider changes in environmental processes, agricultural economics and human demography in more joined-up ways.
We held an seminar series (in autumn 2013) at the Oxford Martin School (details available here). The project is supported by the Oxford Martin Programme on the Future of Food.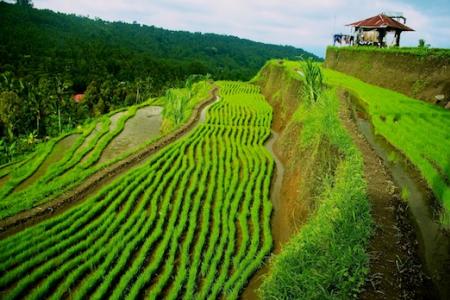 People Involved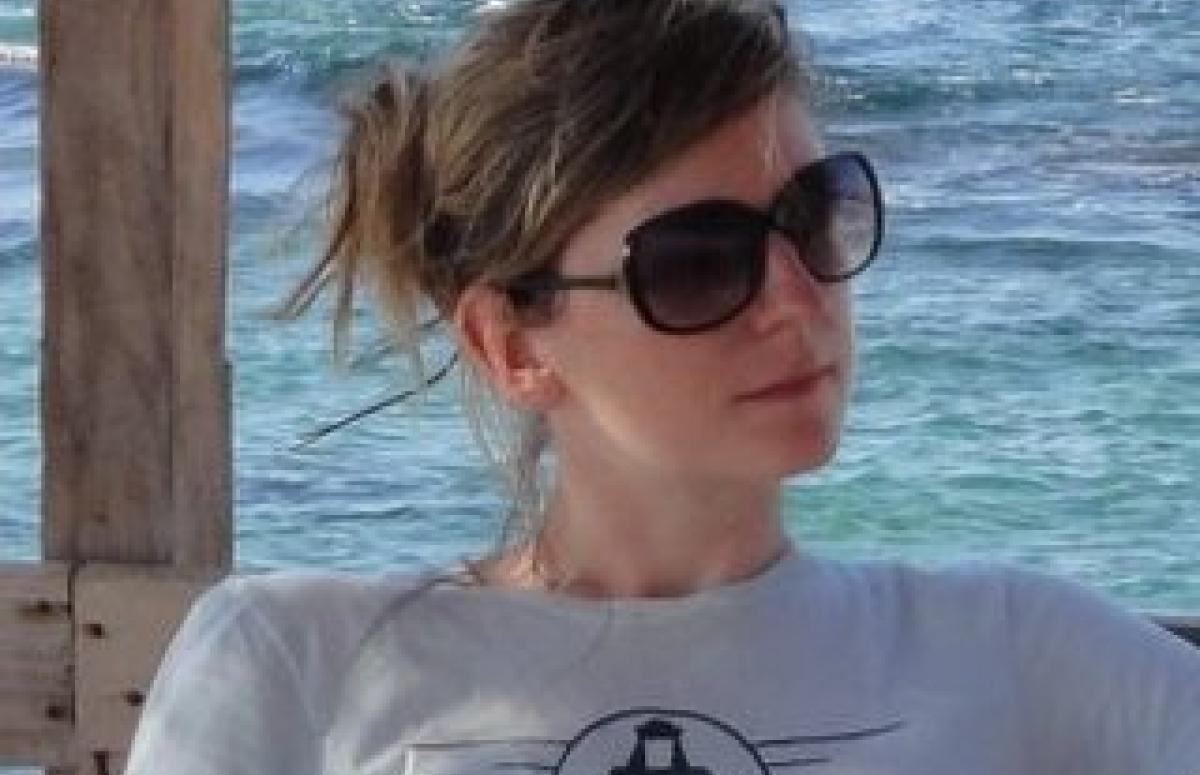 Maja Zaloznik
Postdoctoral Researcher
Maja Založnik studied EU regulation of genetically modified organisms as part of her undergraduate degree at the University of Ljubljana; geodemographic classification of census output areas for her MA thesis at Liverpool University, which is where she also completed her PhD investigating the robustness of iterative proportional fitting using UK census microdata.